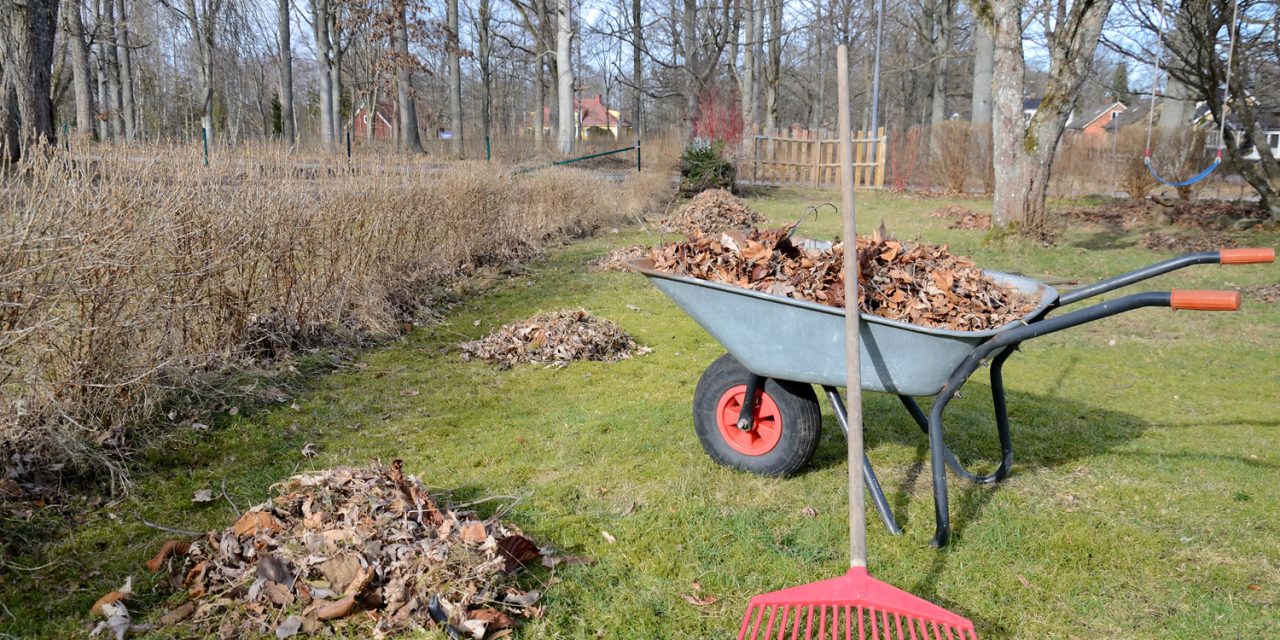 We often receive inquiries from many of our loyal clients regarding the tidying up of their gardens.
Our team takes on various gardening tasks from simple basic tidying up to full lawn removation.
Our team is experienced in simple garden maintenance. We do regular lawn mowing on your request at arranged time of the year. We provide weed removal either manual or chemically treated. In addition, we can carry out the maintenance of your bushes, hedges and trees by trimming them down to keep the garden or the front of the property in presentable and neat order.
Most garden jobs accumulate a lot of garden waste. We can arrange the removal for you to save you time. Garden clearance includes anything that you wish doing. It can be tiding up garden toys, furniture or replanting, weeding and laying new turf.
All Guttering carries out the following:
·         Garden Clearance – grass cutting, bush trimming, tree cutting, removal of rubbish
·         Lawn – laying new lawn on prepared base soil
·         Wood chopping, log chopping
·         Building of logs sheds
·         Installing various wood/timber structures like bin storage, tool desks and cupboards
·         Fence installation and gate installation
·         Digging out or planting in new plants
·         Bricklaying new walls and small structure
Other job* – inquire today!